What's CrazyTalk Animator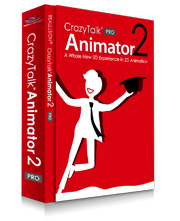 2D cartoon animation is used by almost all design teams in every professional art studio. Usually animators need to have enough skills to draw characters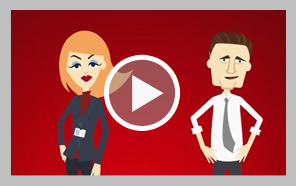 from scratch. They also need to be experienced in key-frame animation, motion logic and other crucial aesthetic concepts. Reallusion's CrazyTalk Animator now changes the way you work with 2D Animation, with its innovative character generation and puppet control. Creating 2D animation has never been this quick and fun as now literally Anyone can animate - with amazingly good results every time!

Benefits for 2D Cartoon Animation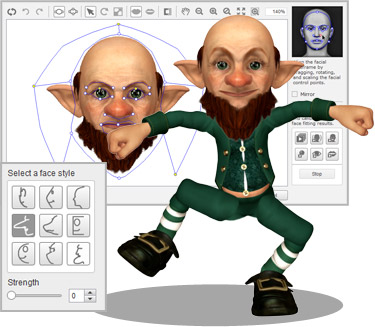 Quickly turn any media into animated content
With CrazyTalk's unique photo-to-animation engine; anyone can quickly turn photos, sketches, statues, paintings, comics and toys into amazing animate-able characters. It supports a variety of media formats which can all be dragged directly into a scene from any external window.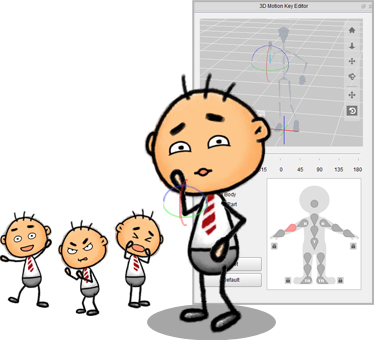 Employ 3D Motion Editing for 2D Characters
Use the new 3D Motion Editing panel to control and pose your 2D characters in a 3D space. By using the 3D viewer and universal skeleton, users can now turn 2D characters in multiple angle, giving them total control over perspectives and 3D movements.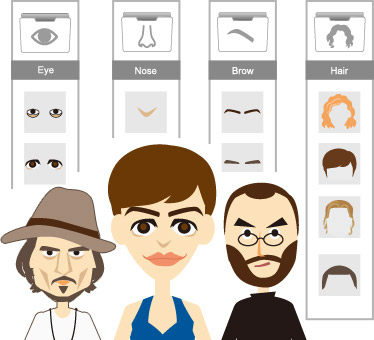 Mix and Match to Create Unique Personalities
CrazyTalk Animator 2 offers a new generation of character system allowing users to mix and match features to easily create multi-dimensional characters. Simply customize your character in its forward perspective, and the system will then update all character features in all other angles, automatically!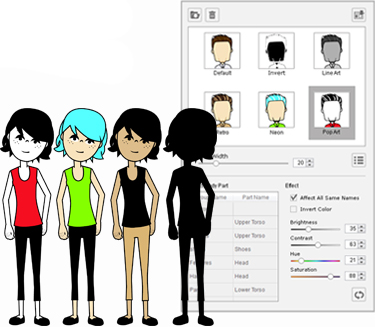 Create animation with lip-sync & puppeteering
No more key by key editing. Simply use a mouse or another handheld device to puppeteer your character's animation with customizable puppet profiles. Easily import a WAV file, or record your own voice to create automatic lip-syncing and vivid facial expressions.
What's Buzzing
"CrazyTalk Animator approaches animation from a different perspective, and is a great tool for hobbyists, beginners, or anyone looking to have fun. In the right hands it can offer sophisticated options for producing fully-featured animations."

About.com

"CrazyTalk Animator PRO rocks!" "This is not just amateurish stick-figure animation. Do you enjoy cartoons like "South Park"? You can create similar works, and maybe pitch a zero-budget show pilot to cable TV. Or just create fun videos to amaze your circle of friends."

Yahoo's Associated Content

"It offers an easy-to-follow route for beginners, who will really benefit from the tutorials, and a vast array of options and settings for advanced users, who will be able to use it to create exciting animations."

Computeractive
Copyright © 2015 Reallusion Inc. All rights reserved.